World Water Week 2021: Building Resilience Faster.
We are all aware that the recent climate crisis is reaching a critical point. Flash floods and wildfires are among causes of devastation around the globe. These are prime examples of how climate change is affecting our environment, but what about the less thought of examples? This year's World Water Week is taking a look at the impact climate change is having on global water issues, and here at Roath Park View we want to encourage YOU to help make a difference. 
Founded in 1991 by Stockholm International Water Institute, World Water Week has become the world's leading water conference. The five-day event concentrated on issues regarding water, concerns of international development and development and sustainability issue.
A variety of researchers, grassroot groups, politicians, CEOS, students and intergovernmental organisations from over 130 countries are set to come together during the course of the five days.
This years theme for World Water Week is 'Building Resilience Faster', which will address not only the climate crisis but also food security, the impact of the recent pandemic as well as water scarcity.
Being the first digital event, tickets can be ordered online, ensuring everyone has the opportunity to tune into over 400 sessions that will cover a vast variety of topics.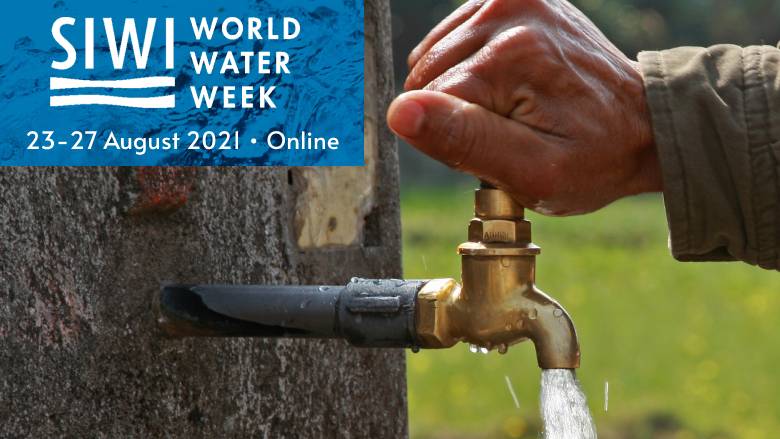 Everyone needs to 'do their bit' to protect the planet, so here are some great ways that you can conserve water within your own home.
1: Check your toilet for leaks.
To check for a leak, add a few drops of food colouring into your toilet tank. If the colouring begins to appear in the bowl without flushing, you may have a leak that's wasting more than 100 gallons of water a day!
2: Turn off the water whilst brushing your teeth.
Before brushing, fill a glass of water that you can use to rinse your mouth if needed. Apart from that, turn the taps off.
3: Take a shower of 5 minutes or less.
According to research, the average shower wastes up to 17 gallons of water. Taking a shower of up to 5 minute or less can help save up to 70 litres of water per shower!
4: Install water-saving shower heads.
Switching to a water-saving shower head will cut your shower-flow to about 3 gallons a minute!
To find out more about World Water Week 2021 and how to book tickets to their events, visit https://worldwaterweek.org/